But the photos Michael was asking for this time will be used in the opening title sequence of the film, as well as on posters and postcards to promote the project.
It was a long day, arriving early at their rehearsal studio to set up the gear, followed by 8 hours of photography. But the time flew by quickly because my subjects were so engaging, so cooperative and so willing to be photographed.
I can't think of a recent assignment where I've had more fun, or been more inspired.
Here's a link to Michael's Kickstarter campaign and a clip from the upcoming movie.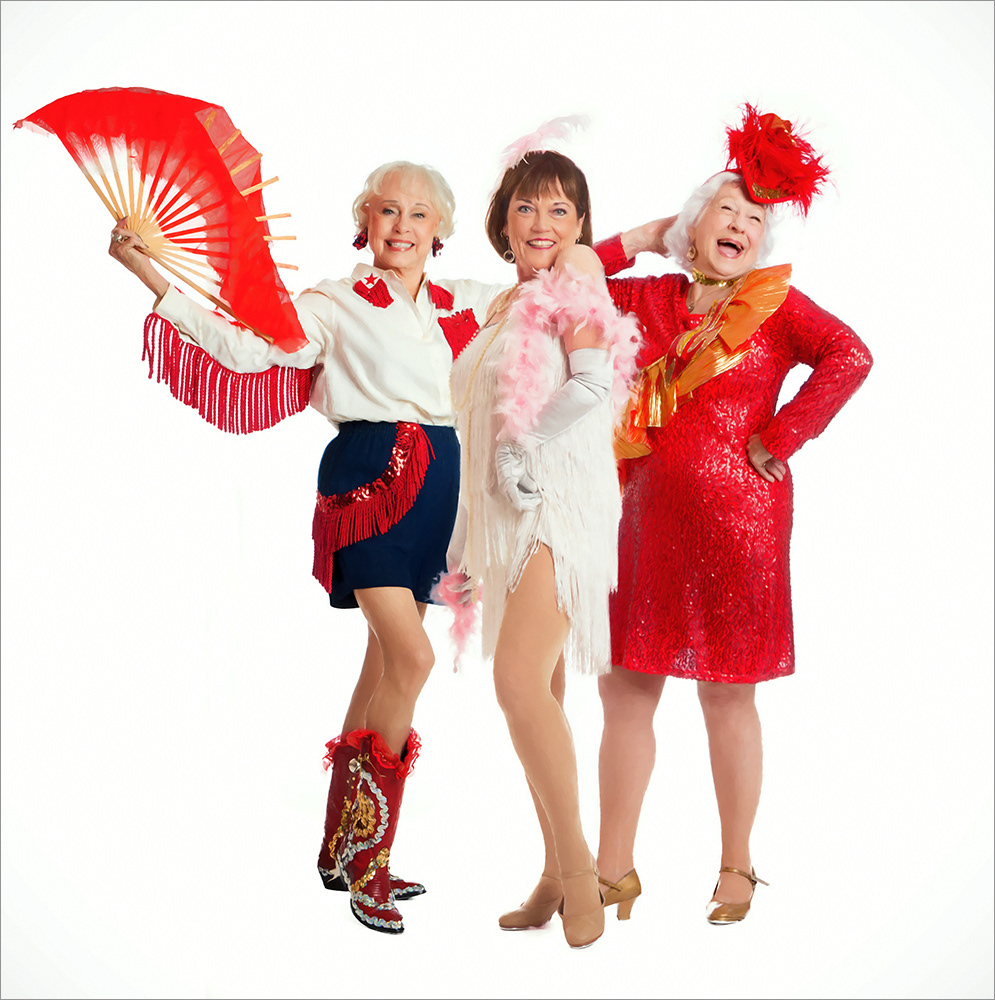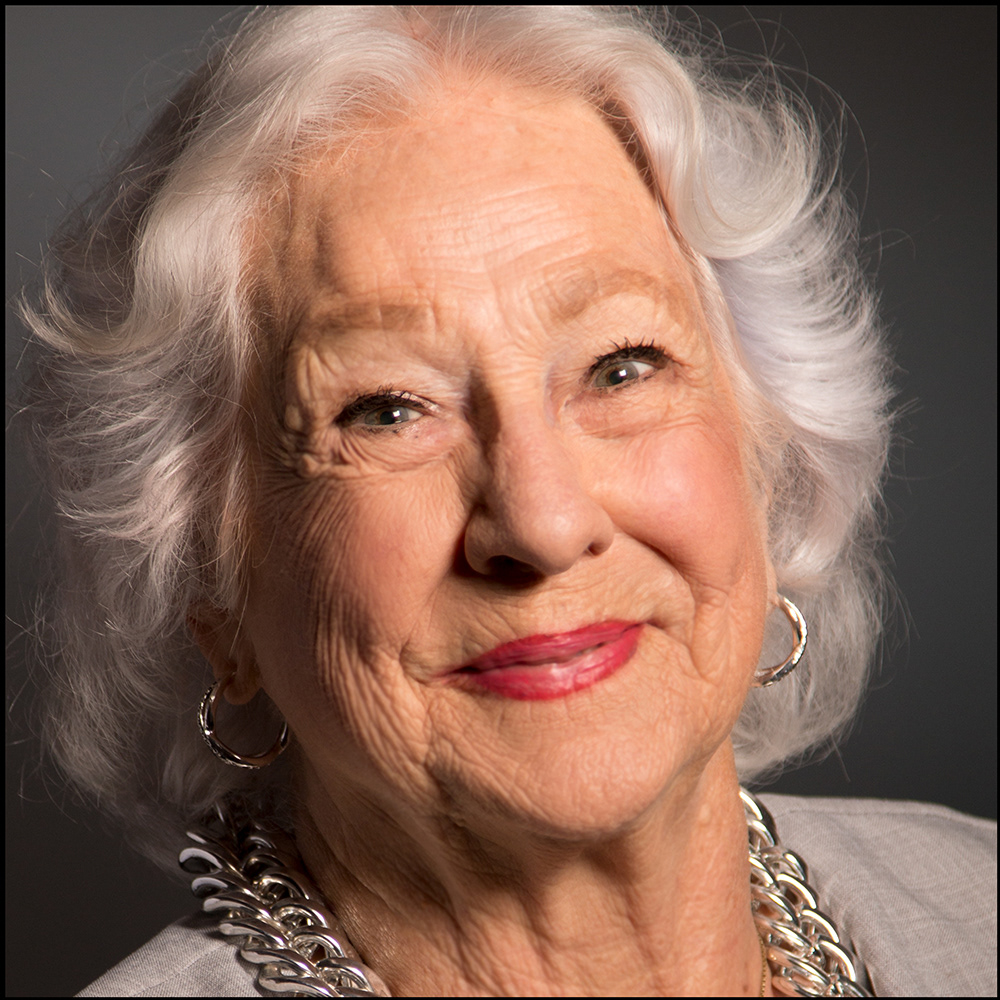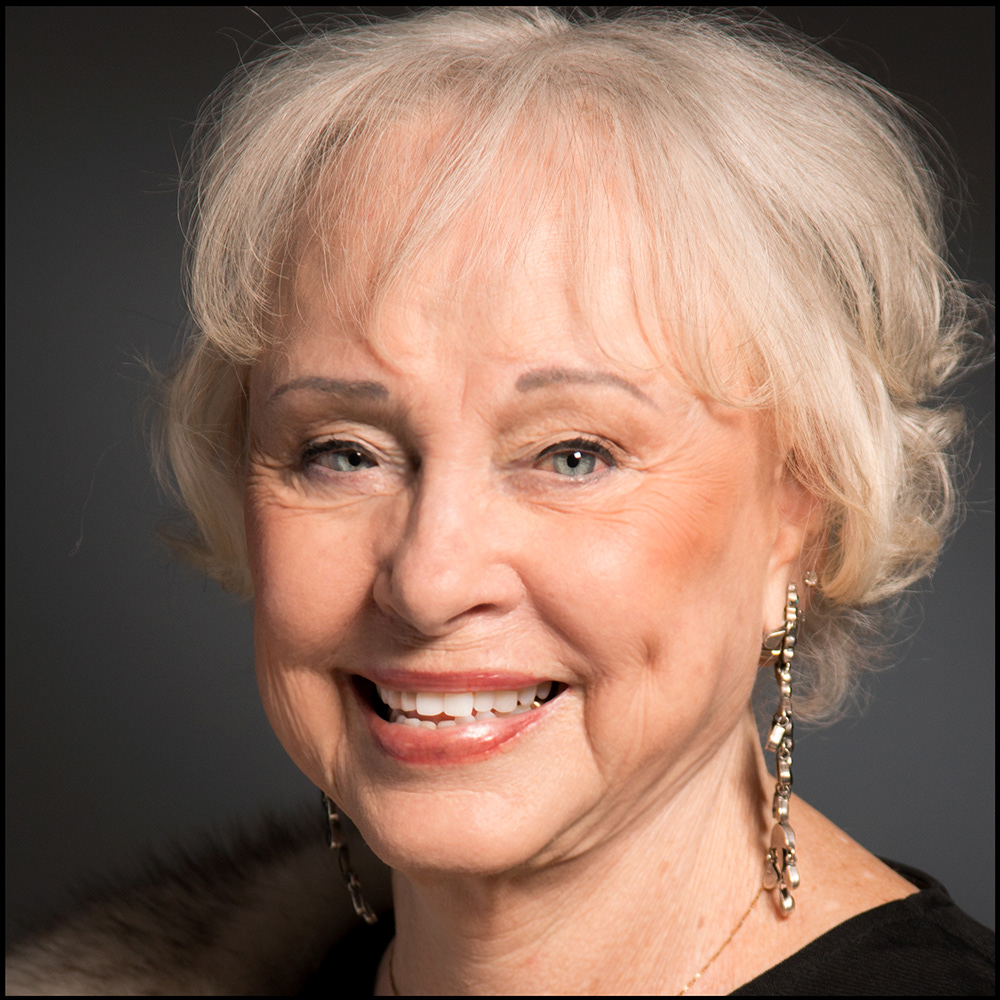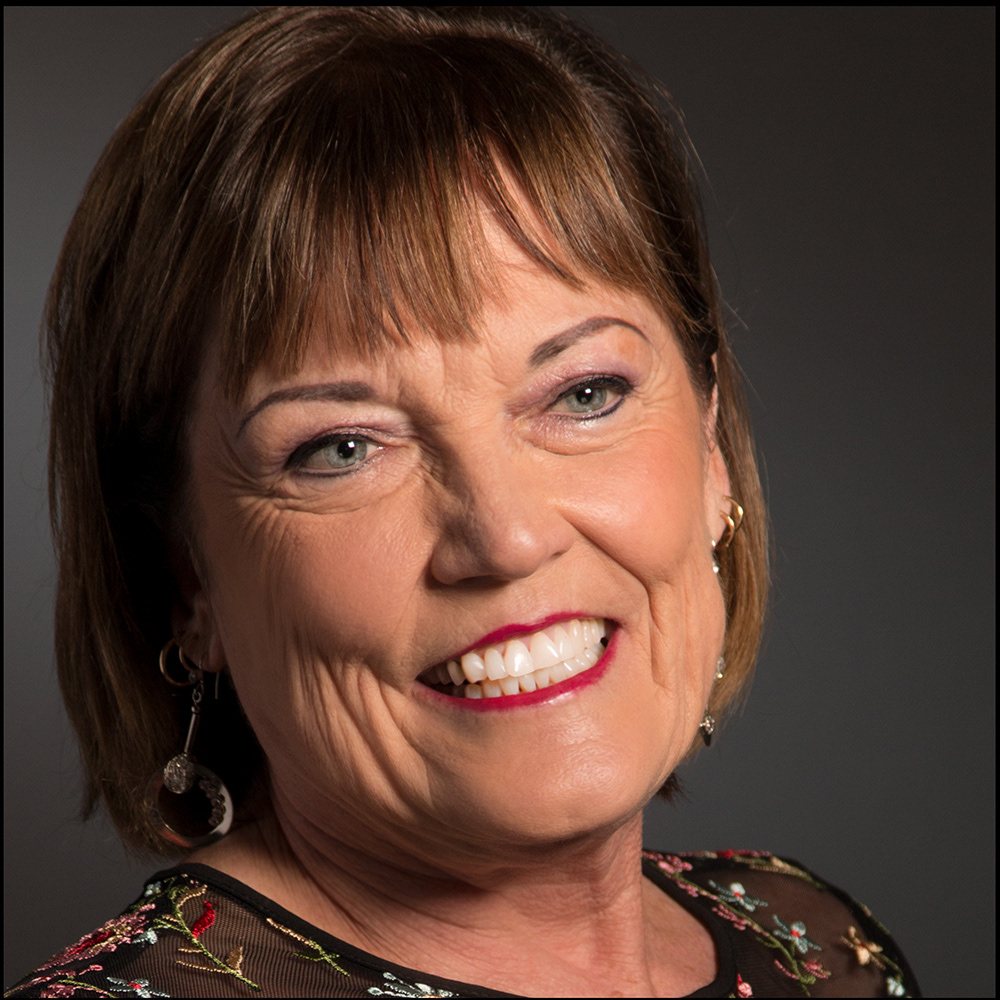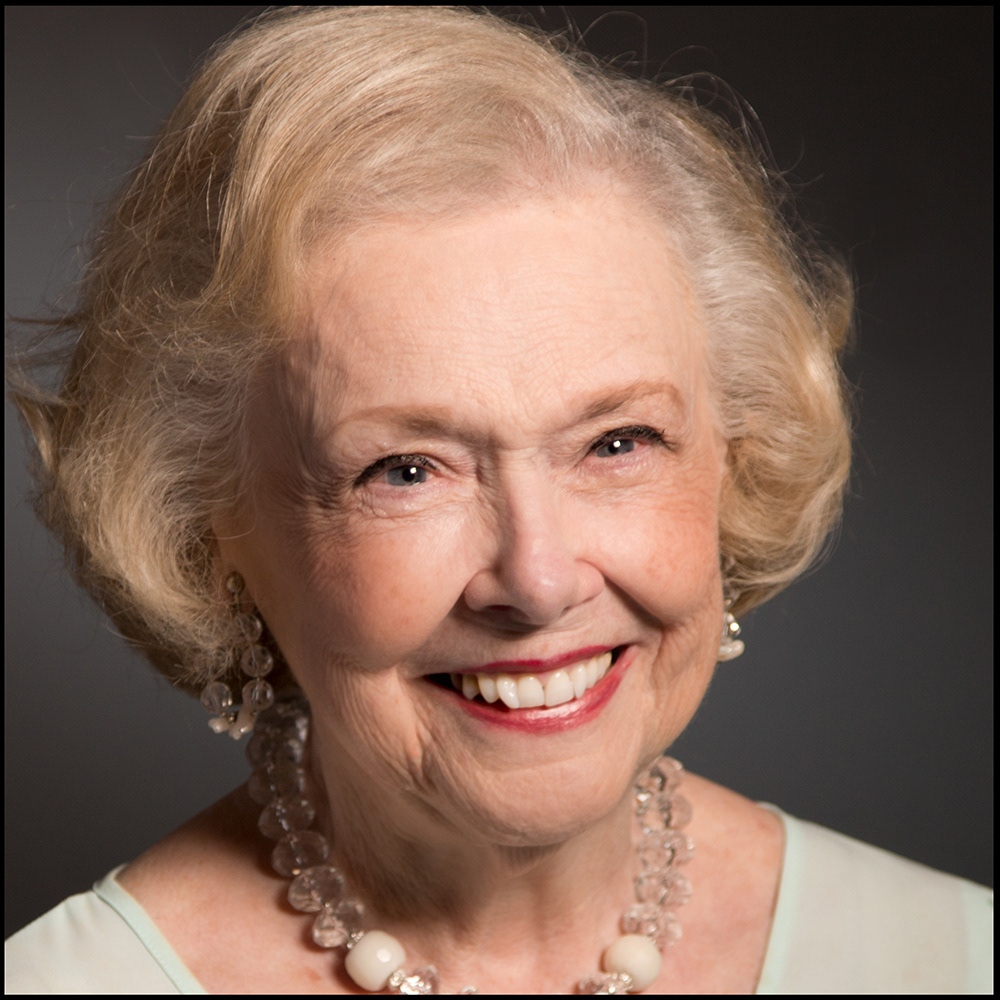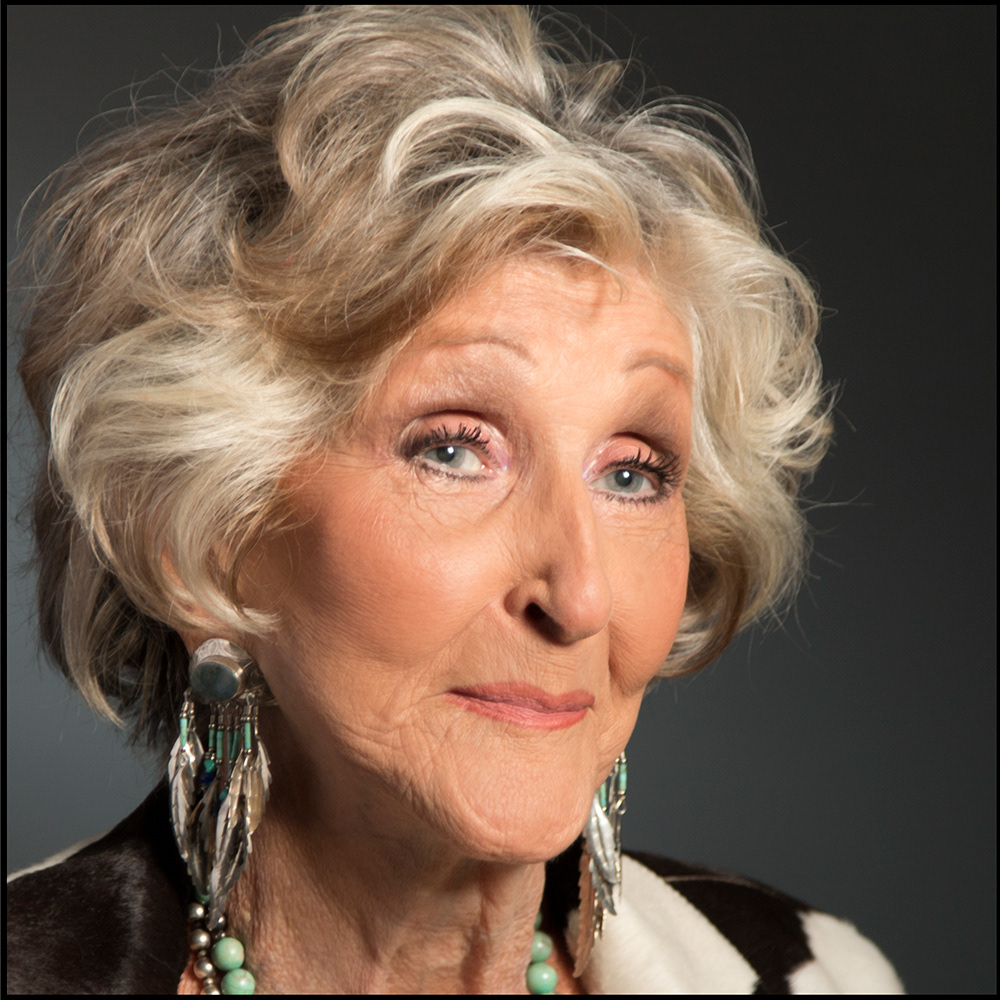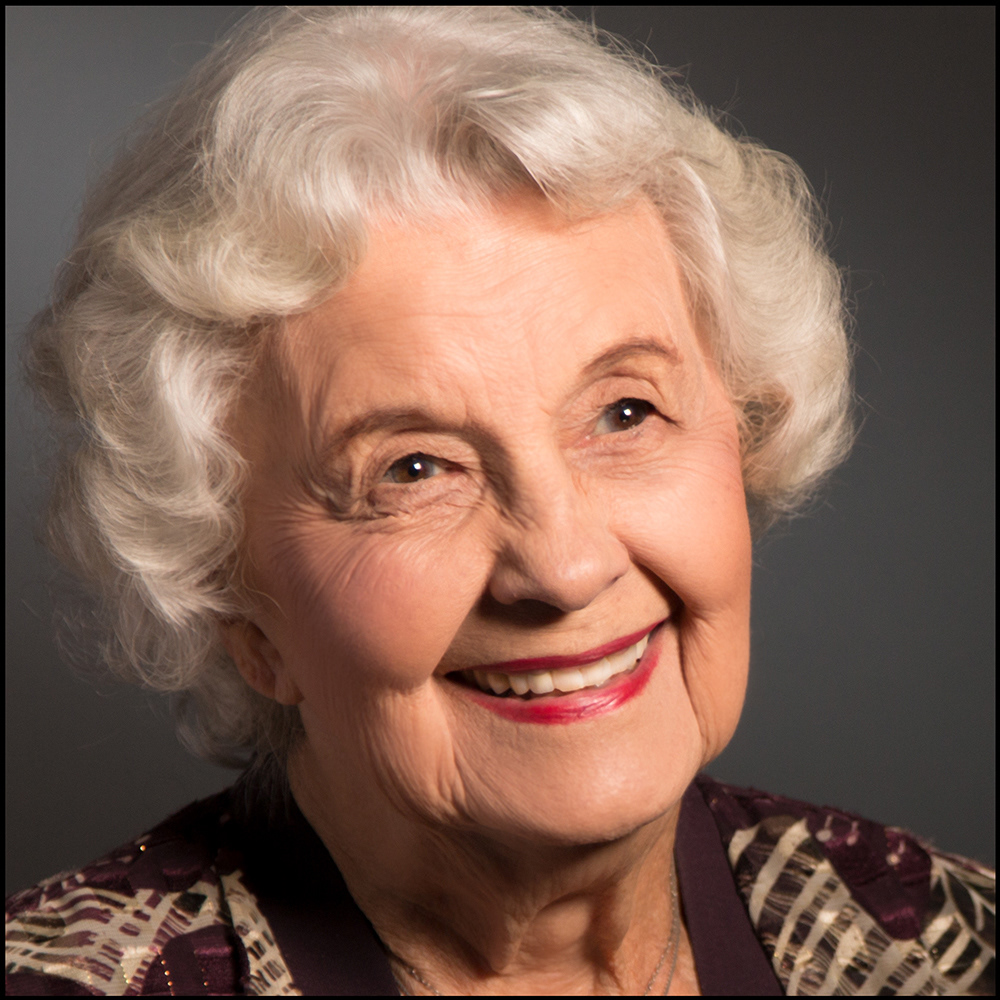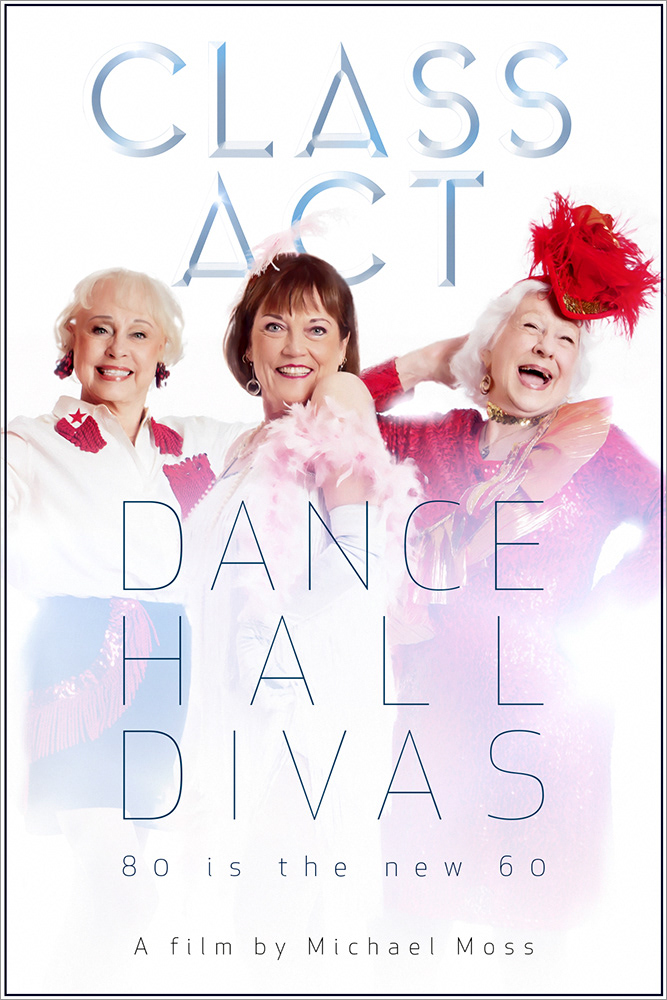 I'm so fortunate to do something for a living that I still enjoy after 30 years as a professional photographer. In fact, I enjoy it so much, it's what I want to do on my days off!
Tamra Swindoll has been a friend for nearly 30 years ago. She's one of those friends who, whenever we get together, can pick up in mid-sentence from where we left off the last time. So this afternoon I trundled my gear over to her place and set up in her backyard to make her portrait.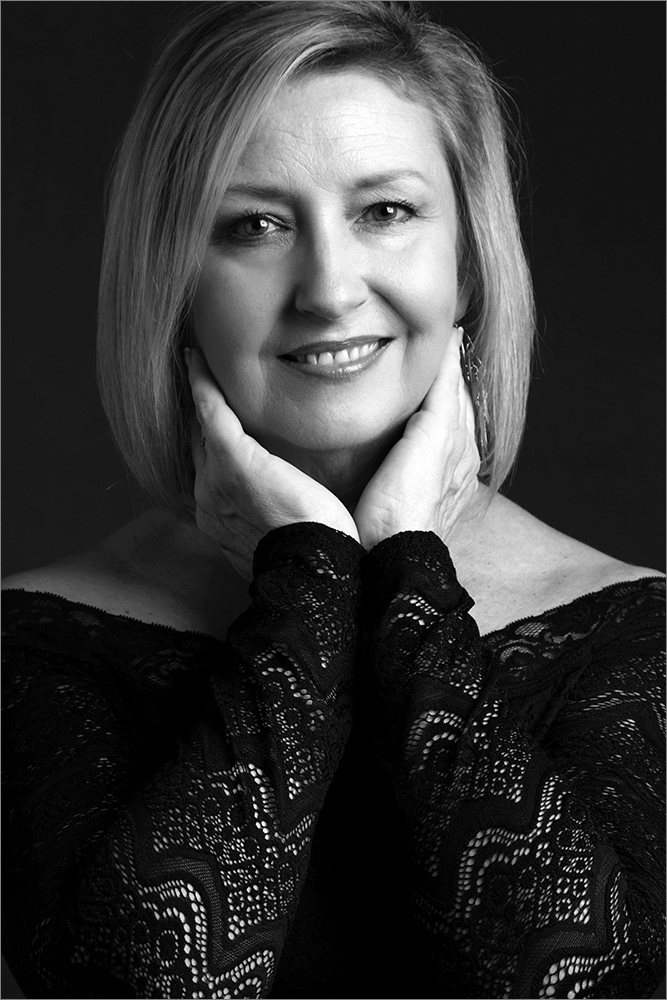 Frequently I need retrieve a particular image from my computer or multiple external hard drives. All of these images are identify by a 4 digit number which is assigned by my camera at the moment the image is captured. When the "odometer" on the camera reaches 9999 it starts over again, numbering the photos 0001, 0002 and so on.
Because I've shot shot tens of thousands of photos over the years, I have dozens of images with identical file numbers. It's always fun when I'm searching for an image I shot last week or last month and images pop up that I shot as much ago as 20 years, which is when I bought my first digital camera.
Most often there are images I've shot for clients, as well as photos from my travels, or "grab shots" I've captured with my iPhone.
Here's a sampling of images that showed up in my search for image #2446.
​​​​​​​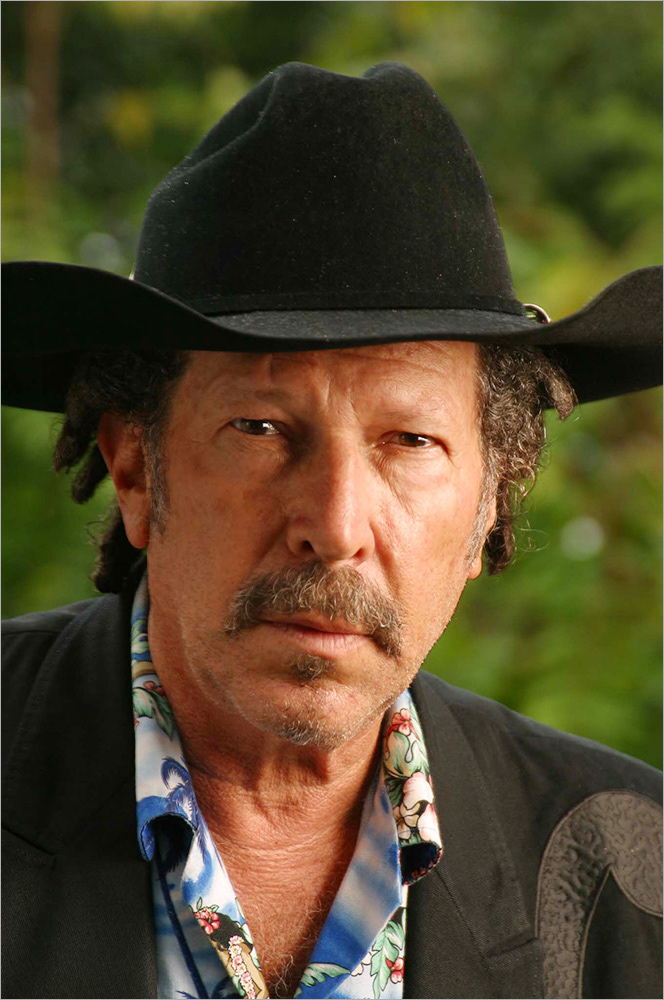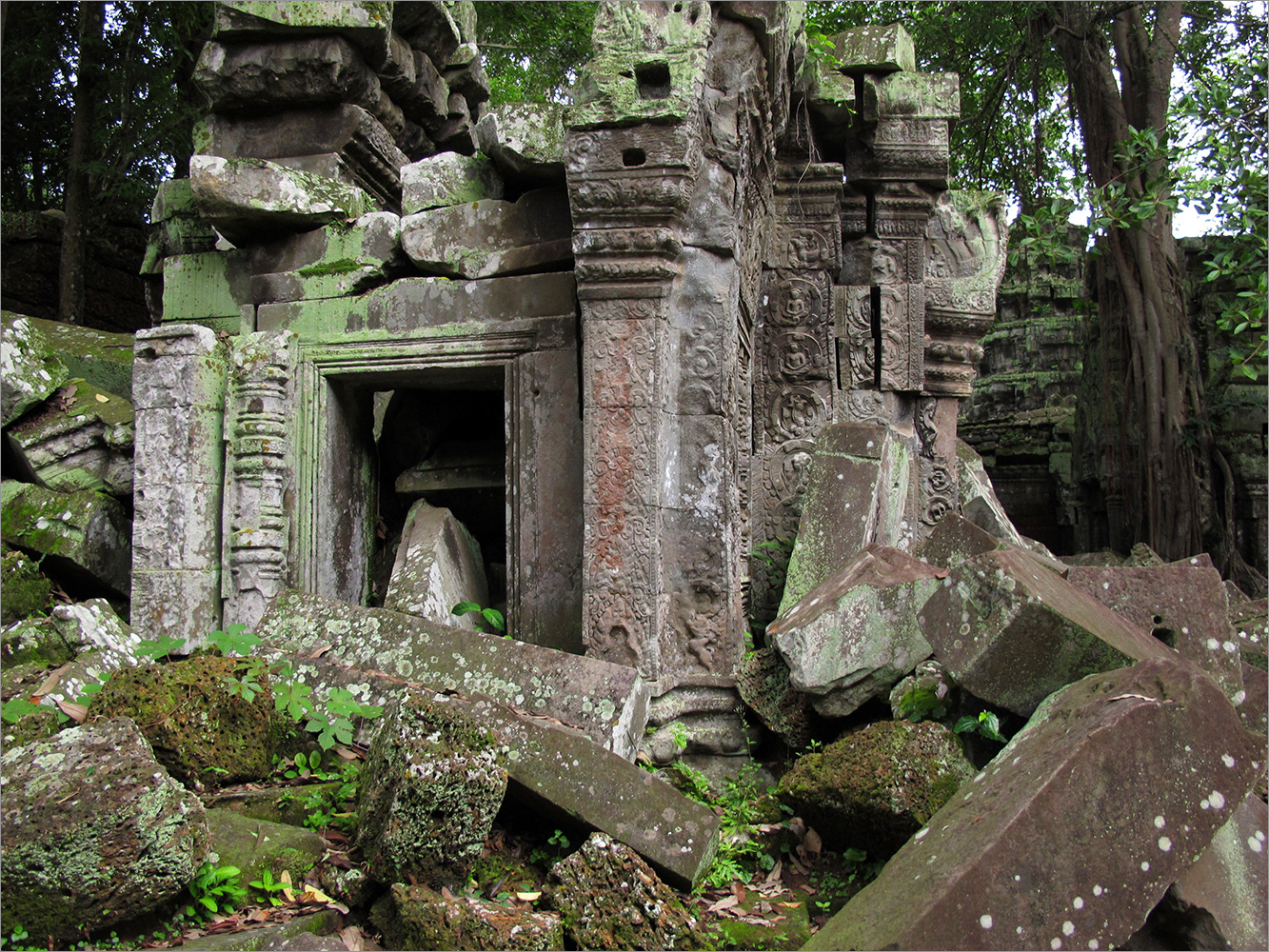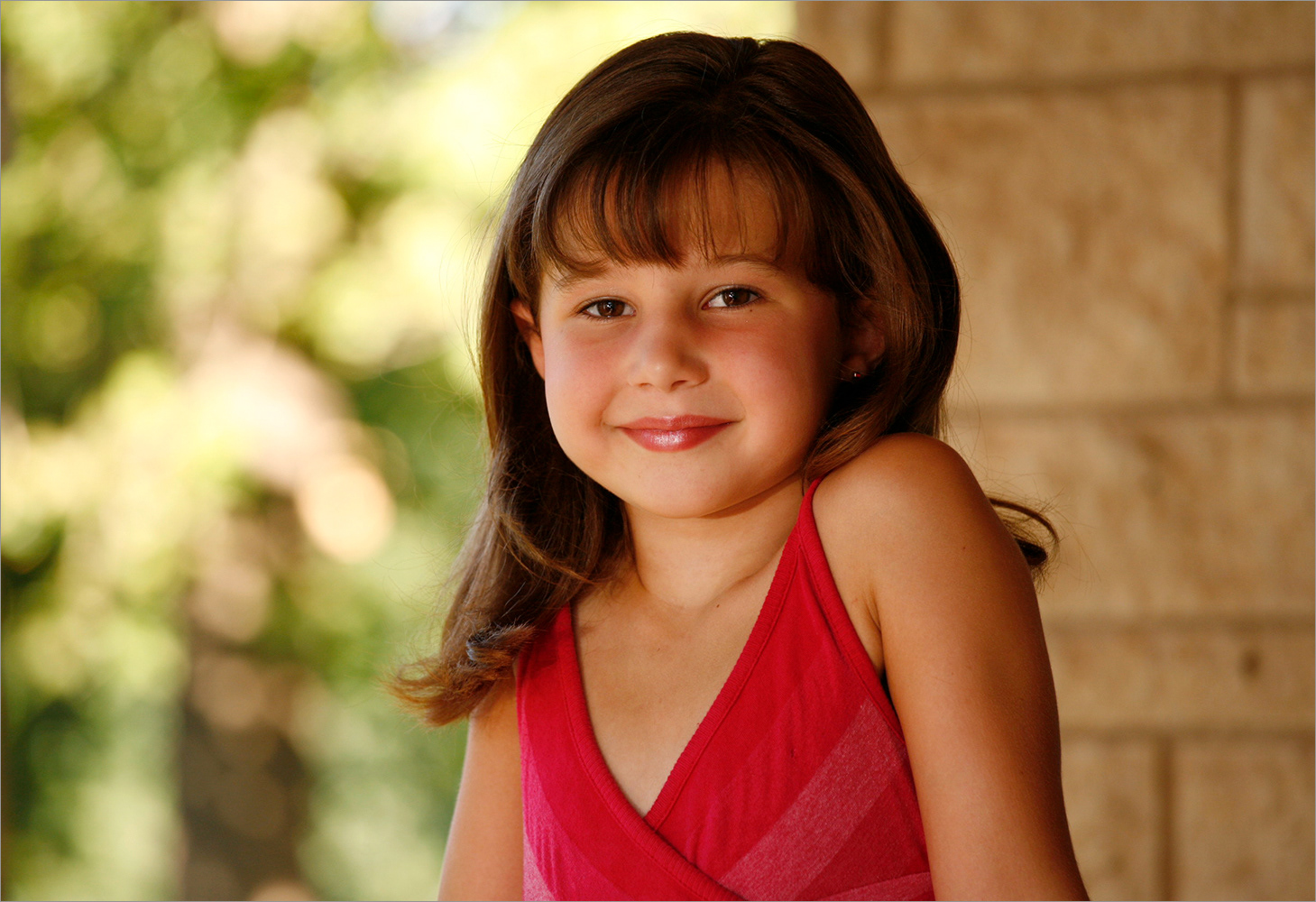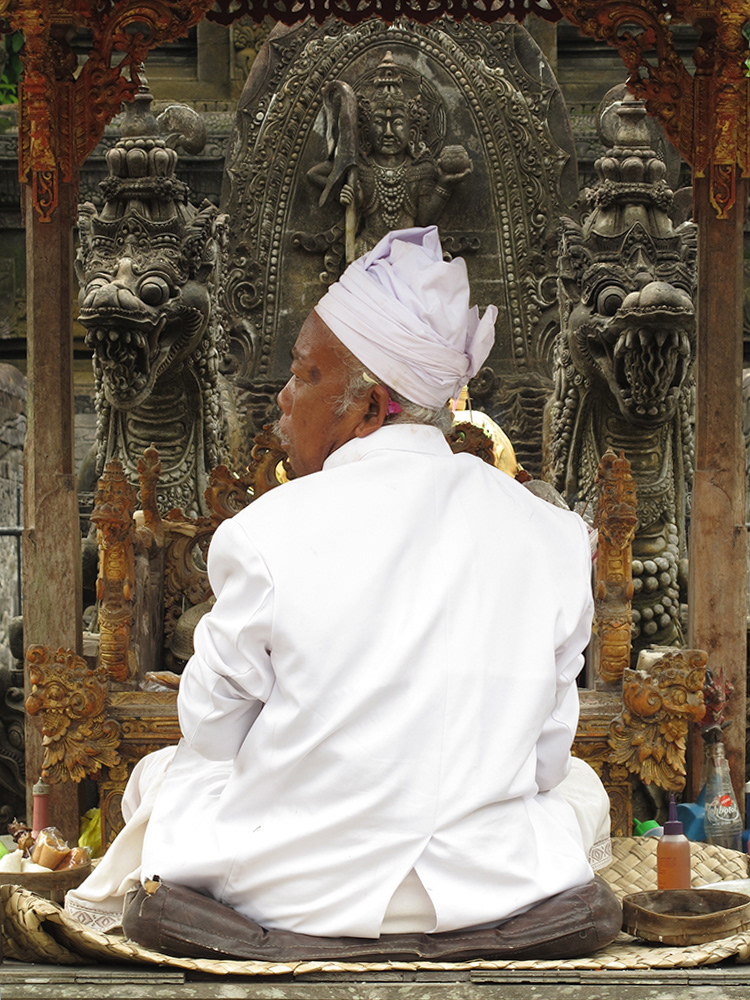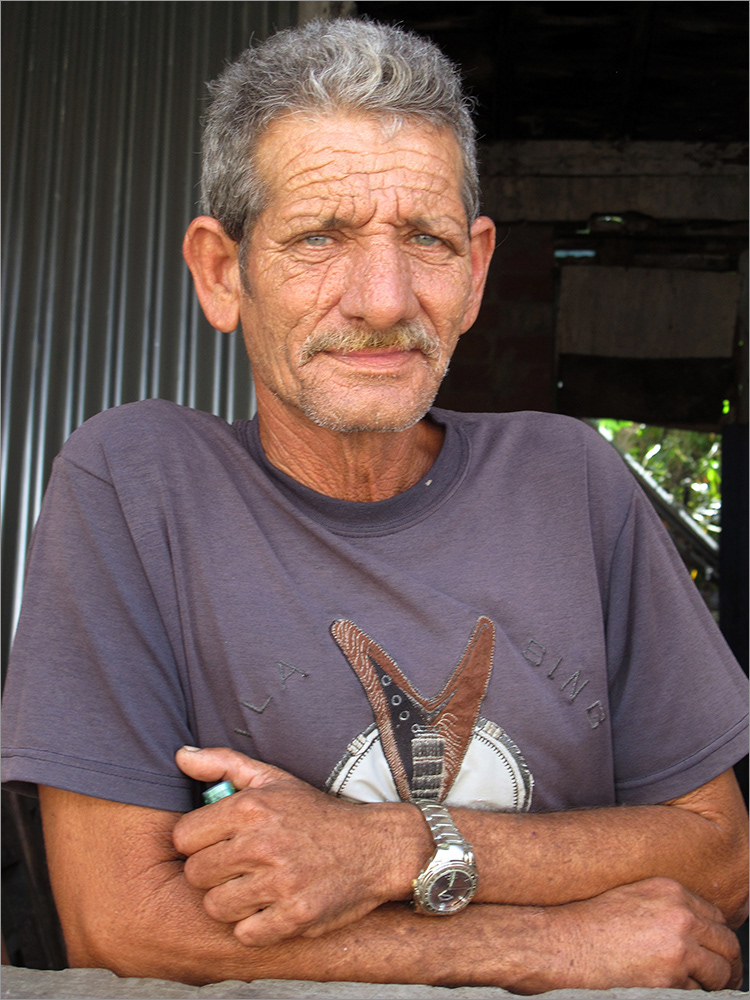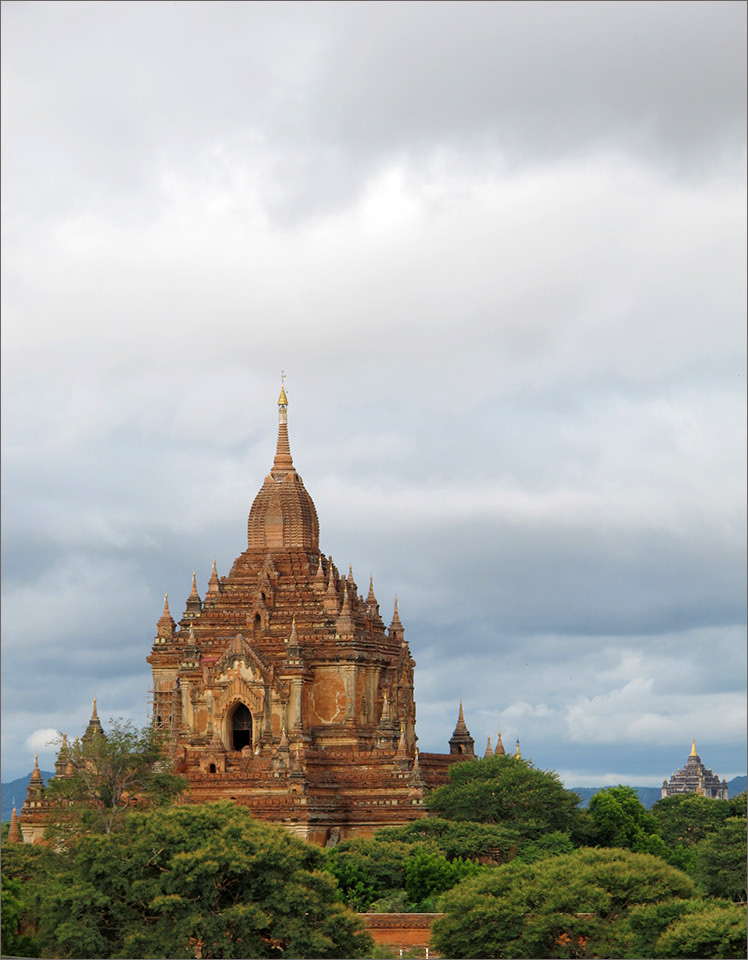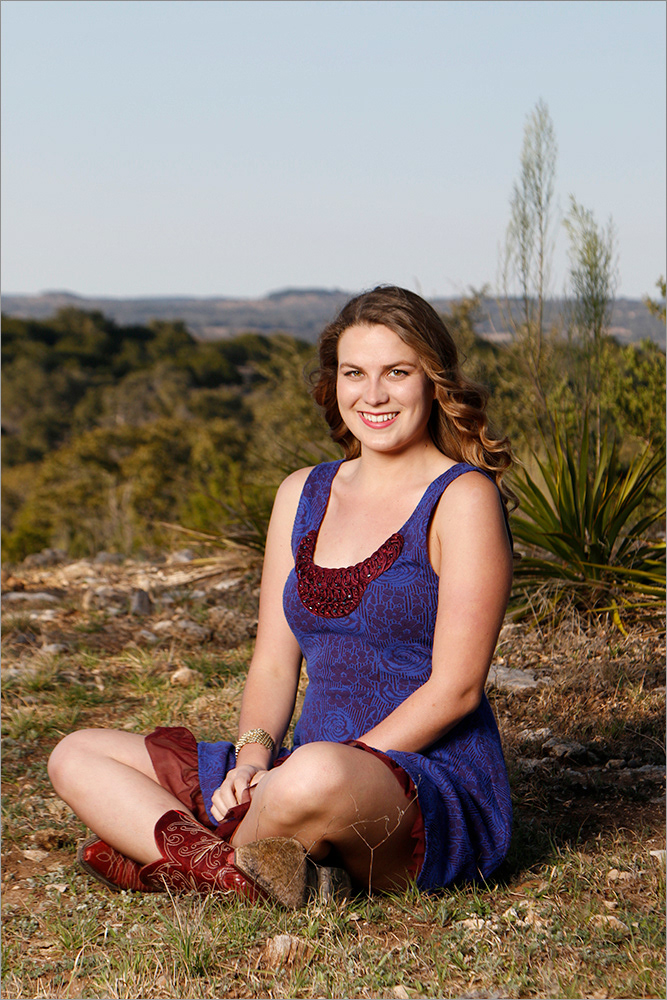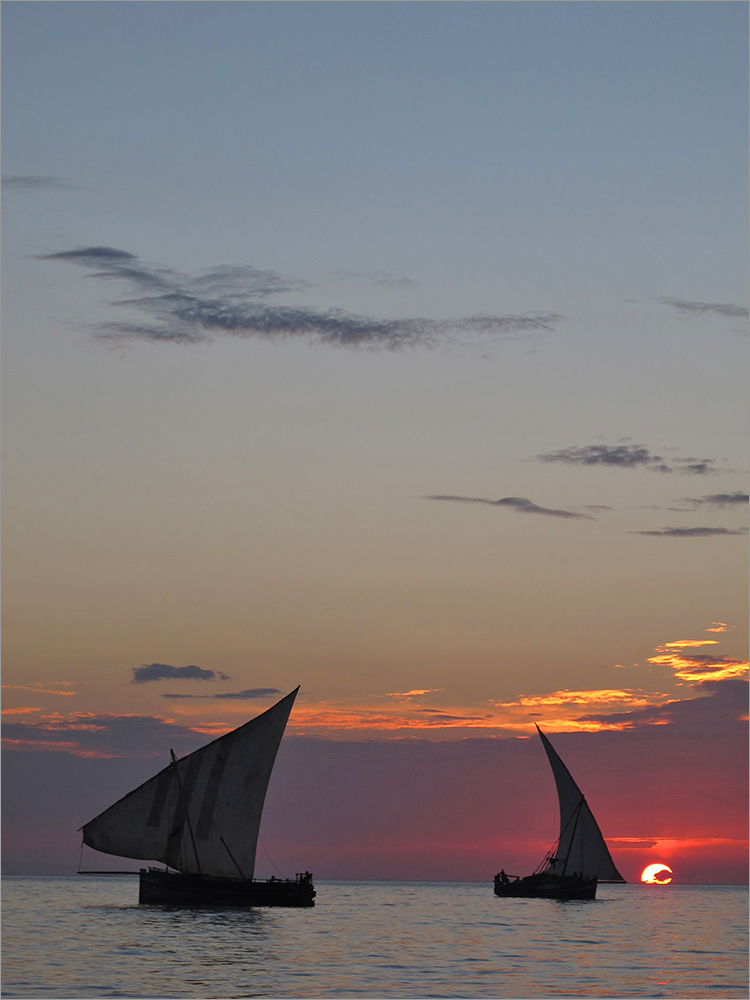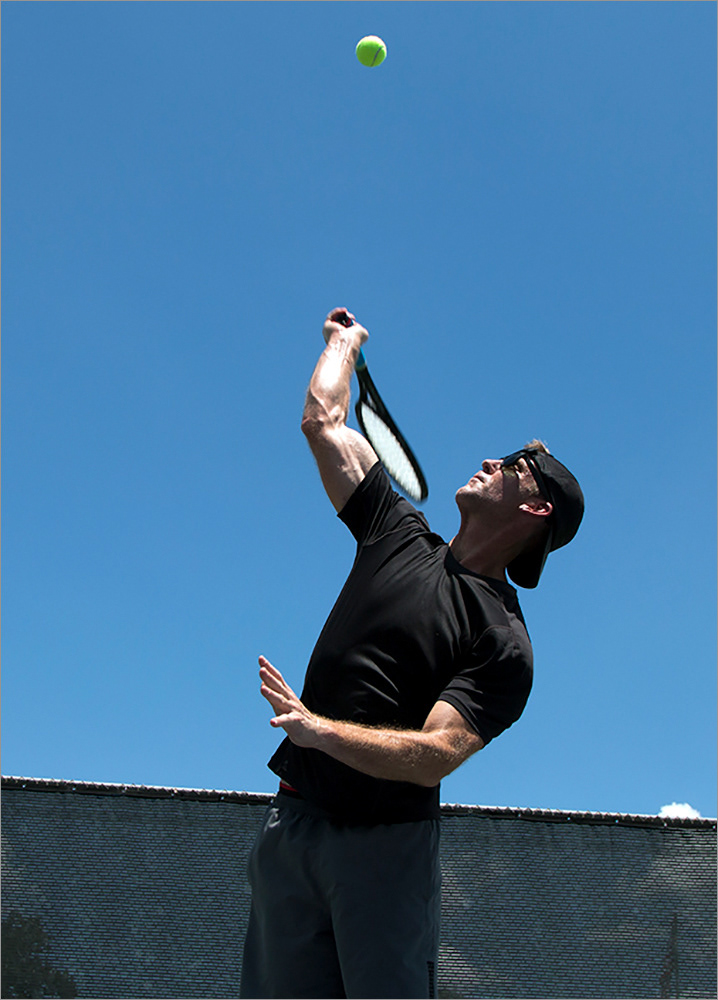 Clockwise from upper left:
Kinky Friedman, singer and writer 2008
Ruins of Ta Prom Temple near Siem Reap, Cambodia 2011
Siena, age 5 (she's 12 now!) 2010
Man praying, Ubud, Bali, Indonesia, 2011
Jon Speakman, personal trainer 2017 (this is the image I was searching for)
Dhows off the coast of Stonetown, Zanzibar, 2011
Asra Frank, college senior, 2016
Temples, Bagan, Myanmar 2011
Man in window, Santa Clara, Cuba, 2012
Every once in a while I get to work with someone who is really creative and fun to photograph.
That is certainly the case with Arsene Dupin, a French magician who goes by the stage name Magikhana.
I had the privilege of photographing him almost 10 years ago, and when the opportunity to do so again, I jumped at it. Magikhana is married to my