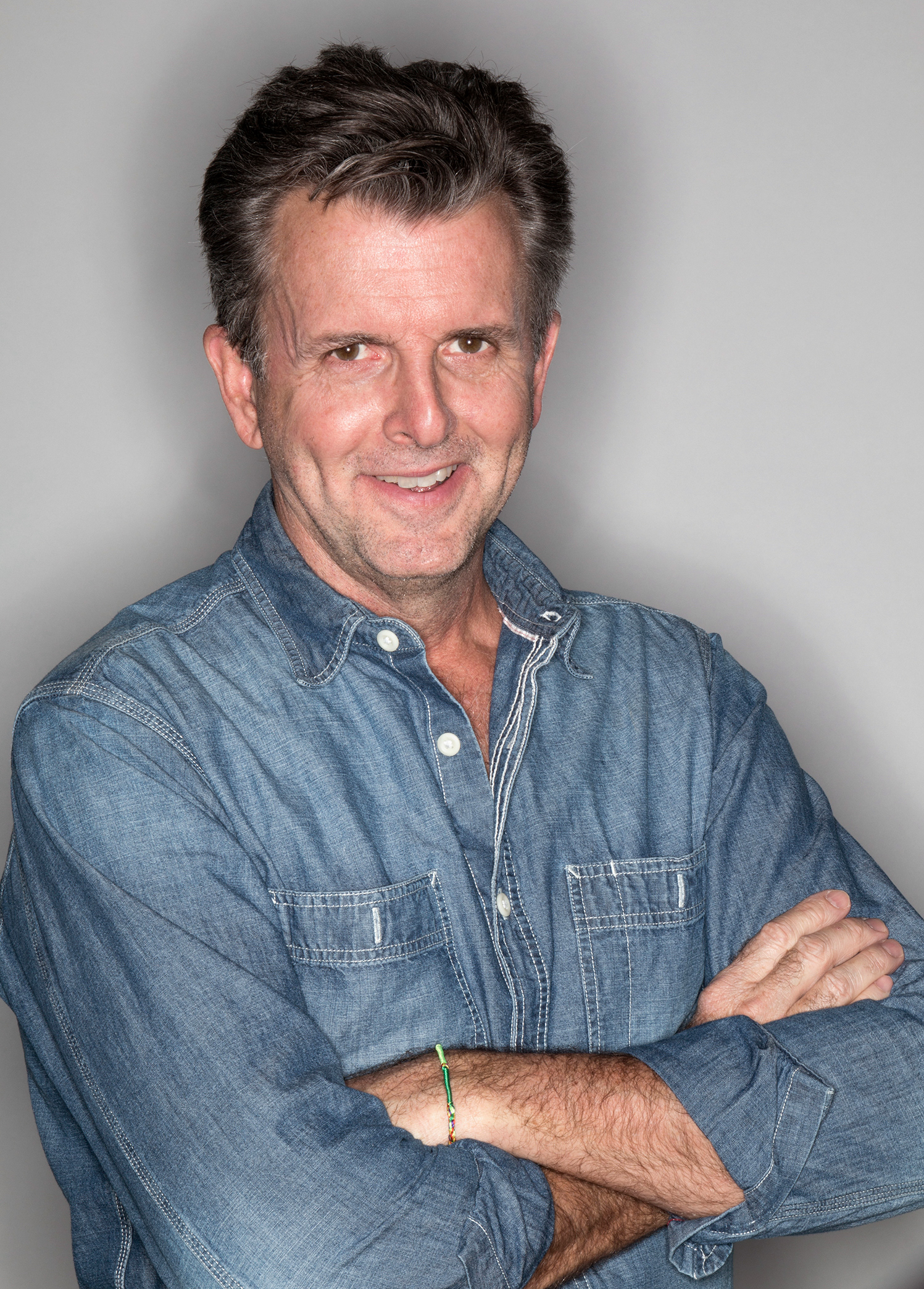 Welcome, and thanks for stopping by.
If you're looking for a photographer who's deeply passionate about photographing people, you've come to the right place.
What sets me apart from other photographers is my relentless commitment to capturing your best image. Even though I've been in business for 30 years, I believe my reputation is only as good as my most recent photograph.
Whether you're a realtor or an entrepreneur looking for a great headshot, or a marketing manager who needs 
I'm prompt, professional, reliable, accessible and flexible. 
No matter what your budget, or the size of your project, I always bring my best effort, my enthusiasm, and my expertise.
Thanks for stopping by. I look forward to collaborating with you.